Title
Understanding the growing person in a changing world
We take an ecological perspective on human development
Cornell HD is the number one human development department in the country. It has made monumental contributions to the study of human development across the lifespan. Its ecological perspective on human development represents one of Cornell's signature contributions to social sciences. Its research best exemplifies how social sciences can be done to simultaneously advance theory and improve life.
Founded in 1925, the Department of Human Development has been at the forefront of interdisciplinary research on lifespan development. The department's innovation of bringing an interdisciplinary perspective to studying human development in context was defined by Urie Bronfenbrenner forty years ago, who called for rigorously designed research, both naturalistic and contrived, that "... focuses on the progressive accommodation, throughout the life span, between the growing human organism and the changing environments in which it actually lives and grows...." HD's defining features - interdisciplinarity, lifespan perspective, and integrative basic and translational research - make it distinctively different from any developmental psychology, child development, or applied research programs. Currently, HD faculty represent the disciplines of psychology, sociology, and political science, and many faculty members are also trained outside their primary disciplines such as in anthropology, gerontology, education, neuroscience, data science, law, and clinical science. The faculty are highly productive in their scholarship, with strong and consistent publication records and with broad scholarly contributions beyond their core areas. The faculty are also highly active in forging collaborations, many of which are radical collaborations, with researchers in other Cornell units and in other institutions. They also provide research-based outreach programs within the New York State Cooperative Extension system, fulfilling the land-grant mission of the College of Human Ecology and Cornell University. HD faculty lead and actively promote an interdisciplinary and integrative developmental science to understand the dynamic system of influences on human conditions and to effect change and improvement in the everyday life of the individual, family, and community.
HD's excellence in interdisciplinary and integrative research is known not only to its peers in human development, but also in its sister fields such as psychology and sociology. At a recent program review, the External Review Committee appraised HD's accomplishments and national eminence: "Cornell University's HD program has been recognized as a leader in the country since the days of Urie Bronfenbrenner, who pioneered the idea of a department that was cross-disciplinary. HD is ranked number one in the country, and its research is widely heralded as high quality and innovative." HD will continue its distinction as a first-rate academic program and its impact will continue to grow in a place like Cornell where disciplinary and interdisciplinary units coexist, collaborate, and work together to advance social sciences. As the External Review Committee concluded at the completion of the program review: "We believe that HD is an incredible asset to the College and the University. We expect that HD will continue to be at the forefront of research in the coming years."
HD was featured in APS Observer for exemplifying advanced integrative science.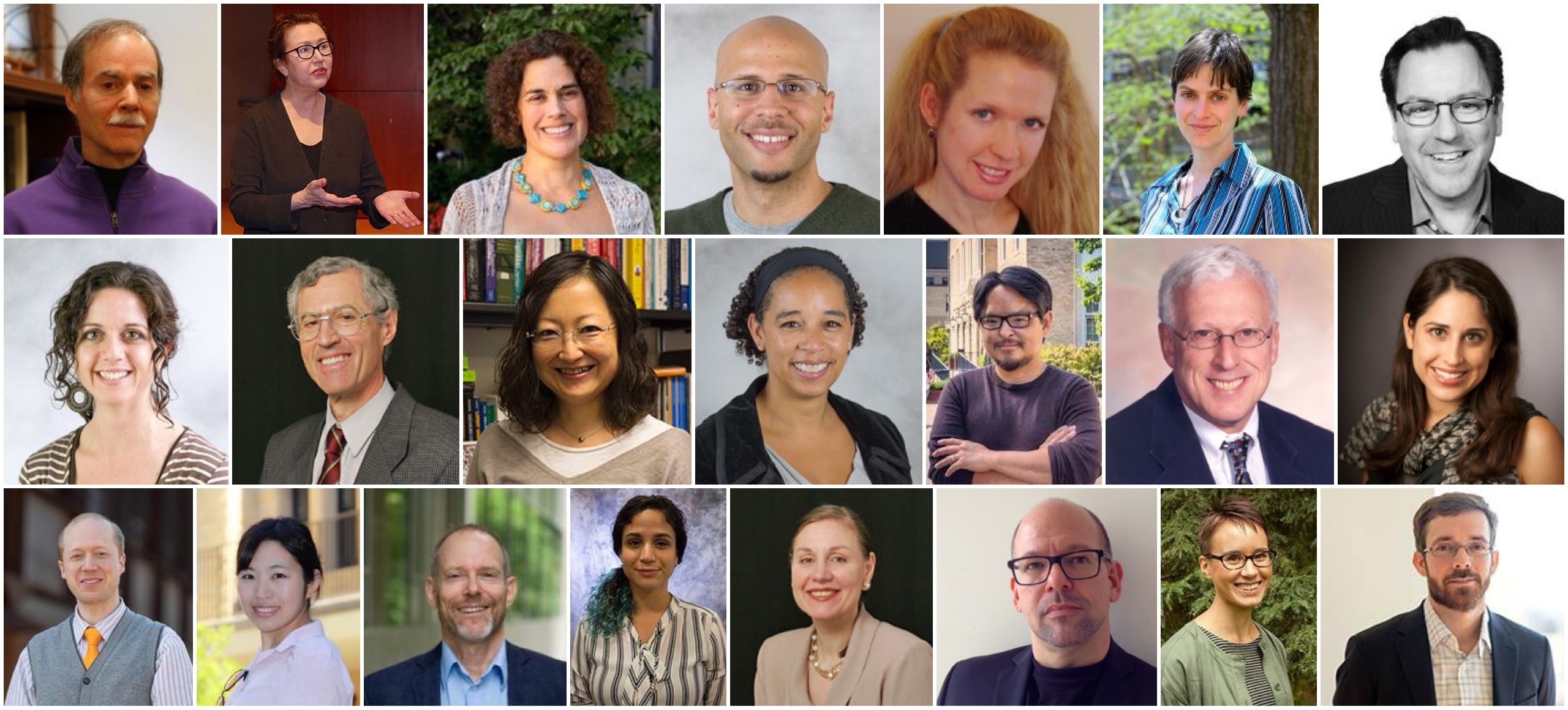 The diversity of HD faculty. The successes of HD are achieved not only through our vision and forward thinking, our high standards for academic excellence, and our commitment to mentoring junior faculty, but also through our active efforts to promote and celebrate diversity.