Contact Us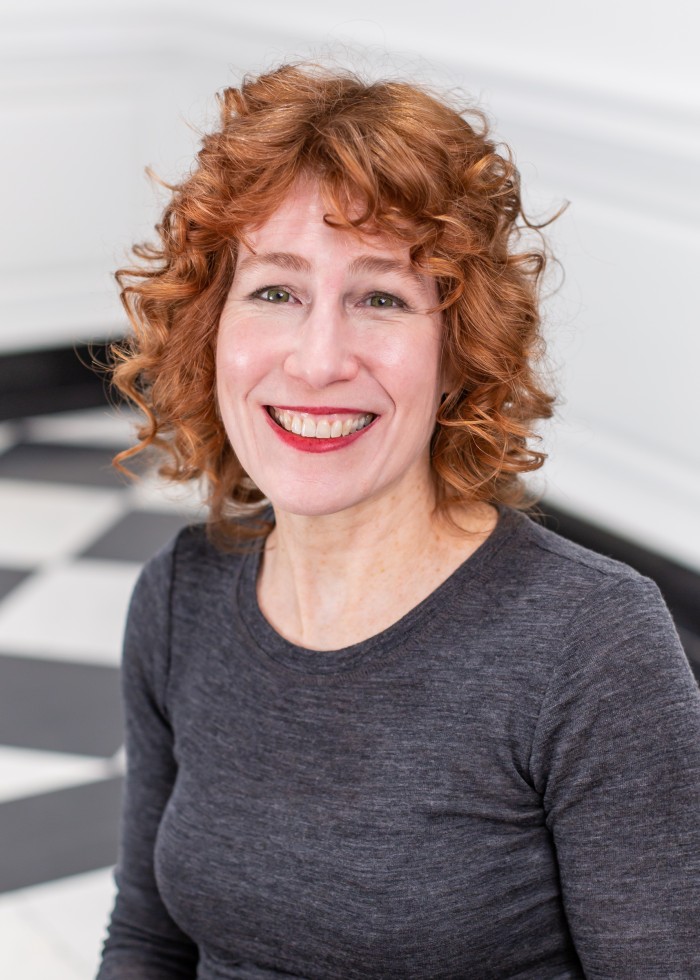 Kimberly Kopko
Director, The Parenting Project: Healthy Children, Families & Communities
Associate Director of Cornell Cooperative Extension and Associate Director of Extension and Outreach in the College of Human Ecology
Bronfenbrenner Center for Translational Research
College of Human Ecology
1201 MVR Hall
Ithaca, New York 14853
(607) 254-6517
Email: kak33@cornell.edu
Kimberly Kopko received her Ph.D. in Child Development from the Department of Human Development at Cornell University and is a faculty member at the Bronfenbrenner Center for Translational Research.  Her research and Extension work examines child development and parenting and family processes.  Current research and outreach projects include parenting and child learning, parenting education in School-Based Health Centers (SBHCs), teens being raised by custodial grandparents, and the use of research and evidence-based parent education programs to promote positive parenting behaviors and strengthen families.  Ongoing academic and research interests incorporate an international dimension with a focus on comparative parenting and child and family social policies in Scandinavian countries and global early childhood education and care.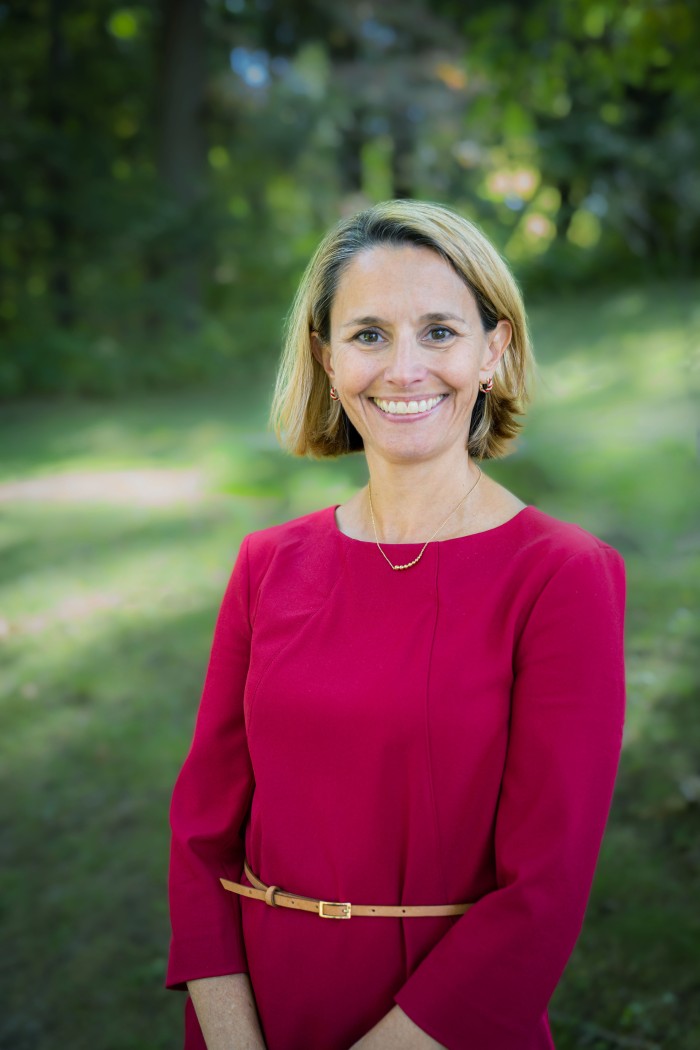 Rachel Dunifon
Faculty Leader, The Parenting Project: Healthy Children, Families & Communities
Professor and Dean of the College of Human Ecology
Rachel Dunifon is the Rebecca Q. and James C. Morgan Dean of the College of Human Ecology and Professor in the Department of Psychology and the Cornell Jeb E. Brooks School of Public Policy. She received a B.A. in psychology from Davidson College and a Ph.D. in human development and social policy from Northwestern University. Prior to joining Cornell as a faculty member in 2001 she was the recipient of an NIH-funded postdoctoral fellowship at the University of Michigan.
Dunifon's research focuses on child and family policy, examining the ways in which policies, programs and family settings influence the development of less-advantaged children. Her recent book, "You've Always Been There for Me: Understanding the Lives of Grandchildren Raised by Grandparents" draws upon unique multi-method data to understand dynamics in households in which grandparents are raising their grandchildren.
Julia Chapman
Research Extension Aide, The Parenting Project: Healthy Children, Families & Communities
Email: jc2933@cornell.edu
Julia Chapman joined The Parenting Project: Healthy Children, Families & Communities team in May 2017, and also works with the Youth Risk and Opportunity Lab at Cornell University. She has a BA in Psychology from the University of Rochester and received a Master's in Social Work in 2022. Her research interests include how trauma relates to adolescent development and how families can act as protective factors against the development of maladaptive coping mechanisms.