Garrett Ruff '22 wins 2020-2021 Ruthanna Wood Davis Award for Academic Achievement in Nutritional Sciences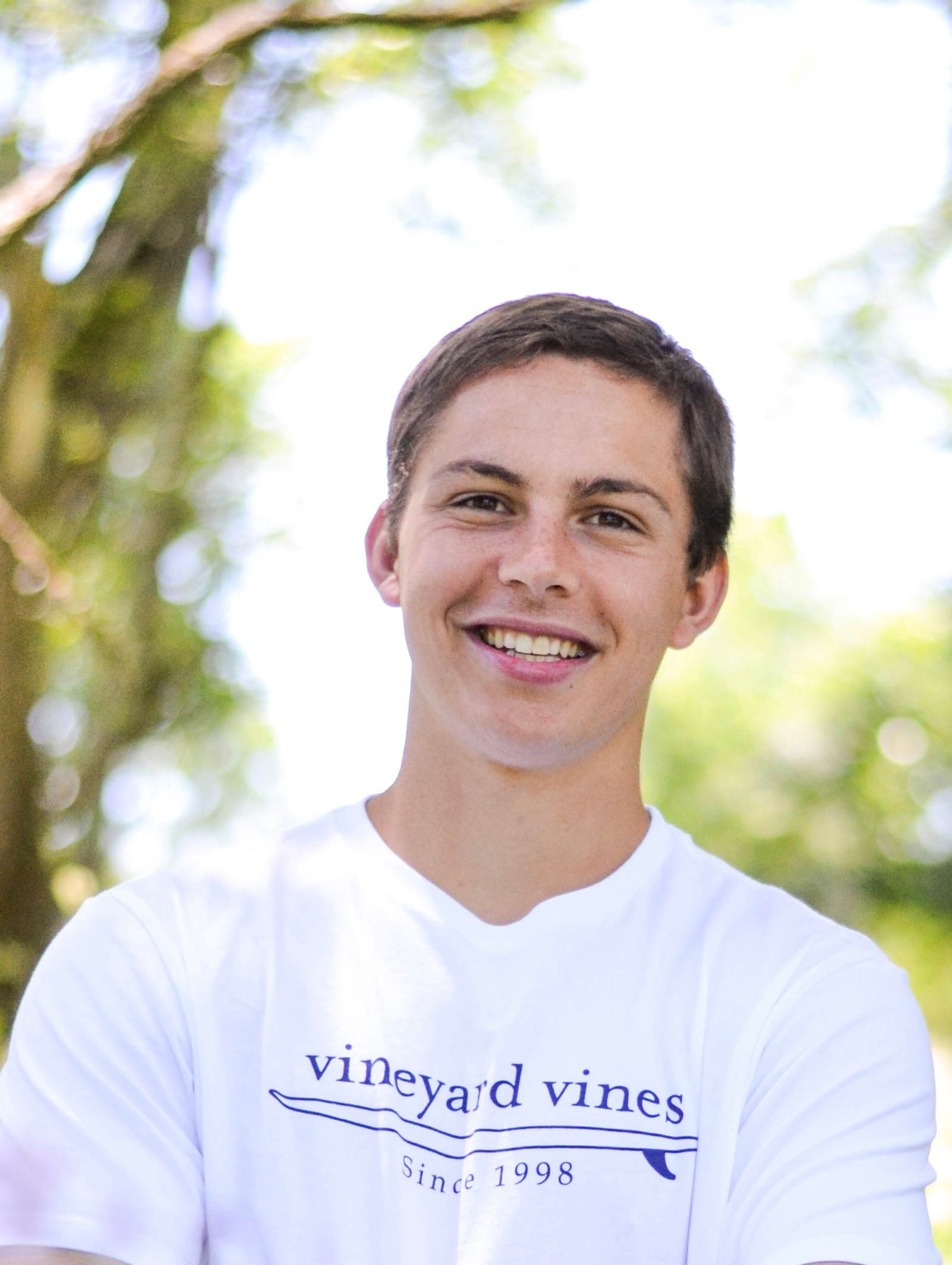 Garrett Ruff '22, a Nutritional Sciences student in the College of Human Ecology majoring in Human Biology, Health & Society (HBHS) was awarded The Ruthanna Wood Davis Award for Academic Achievement in Nutritional Sciences for the 2020-2021 academic year. This award is presented annually to a junior in the College of Human Ecology with the highest cumulative grade point average in the Division of Nutritional Sciences. Ruthanna Davis, a 1934 graduate of the college, funded this award in December 1998. "As a mother of six children, all of whom have graduated from universities, I have had a continuing interest in young people that may have motivated my desire to establish an award for scholarship at my alma mater," Mrs. Davis now deceased, wrote. During World War II she worked as a hospital dietitian and taught nutrition to nurses in training.  George Davis received international recognition for his research in nutrition and the metabolism of trace elements before his retirement from the University of Florida. Mrs. Davis traveled with him as he lectured in many countries throughout the years.
Garrett is a member of the Andarawis-Puri Research Group in the Sibley School of Mechanical & Aerospace Engineering at Cornell, which investigates how the local tendon environment can promote tendon regeneration over fibrotic repair. He also works remotely for the Murphy Lab at the University of Rochester where he is investigating chromatin accessibility patterns that distinguish breast cancer tumor characteristics, and how these patterns associate with the chromatin regulator ANP32E.
As an athlete (I play on the Cornell Men's lacrosse team), I'm especially interested in how the body moves, strengthens and repairs itself, which is why I'm so interested in orthopedics and regenerative medicine.
Garrett is interested in pursuing a career combining medicine and regenerative medicine research, particularly in the field of orthopedics and sports medicine.
Congratulations, Garrett, on this well-deserved honor! 
Past winners of this award are:
2019: Olivia Stamatatos
2018: Sabrina Gonzalez
2017: Cooper Walter
To learn more about the Division of Nutritional Sciences please visit our website or follow us on Twitter | Facebook | Instagram | LinkedIn.