Fiber Science & Apparel Design
Fashion Design, Fashion Design Management, and Fiber Science
The Department of Fiber Science & Apparel Design (FSAD) offers a comprehensive education that covers the art, the physical sciences, the business and management, and the history and anthropology of fashion and fabrics. Students learn how to create and market apparel products that propose unique aesthetic, enhanced functionalities and comfort, connect with the digital world, help improve well-being of people in need, manufacture sustainable and functional textiles that can fight infectious diseases, and understand the role fashion plays in our lives, among many other fascinating topics!  In addition to a shared core of foundation courses, students specialize in one of three options: Fashion Design, Fashion Design Management, or Fiber Science. It is the only program of its kind in the Ivy League. The department is housed in Cornell University's College of Human Ecology, which focuses on human-centered connections to natural, social and built environments.
Drawing on design, science and technology, and cultural studies, the three-point mission of FSAD is to:
Educate - Inspire and prepare future leaders, innovators, and disruptors in the fields of fashion and fibrous materials.
Research - Expand knowledge and create new understandings in areas of fashion and fibrous materials that address end-uses for future needs and make an impact on humanity as a whole.
Engage - Communicate and collaborate with global fashion and fiber-based industries, alumni, policy makers, and the public to facilitate innovation to improve economic, environmental, and human health and well-being.
FSAD is a multidisciplinary program with expertise at the nexus of creative expression and scientific research resulting in real-world applications.  FSAD is home to state-of-the-art apparel design studios, multiple research labs and the Cornell Fashion + Textile Collection. Faculty and students in FSAD also have access to the Digital Design and Fabrication Studio.  Our students and faculty come from across the nation and from over one hundred countries.  The cosmopolitan mixture of Cornell's talented students greatly enriches the campus and the lives of those who work and study here.
Please explore our website to learn more about us, and feel free to reach out with questions about our very unique department.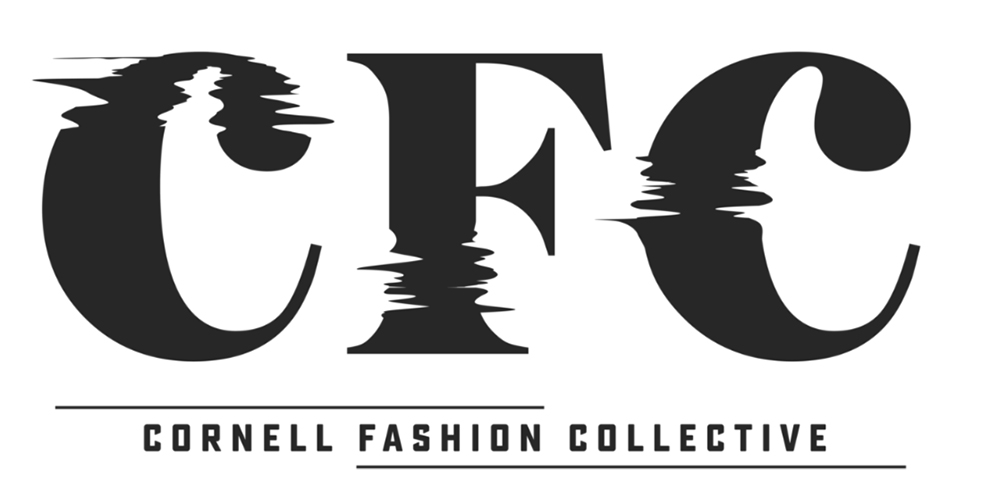 Due to the COVID-19 national emergency, this year's Cornell Fashion Collective Runway Show was cancelled.  We were granted permission to show our level 4 designers work at a closed show in Barton Hall.  Only the designer and their models were able to be in the space.  Watch the show here.
We are planning on displaying other student work in the future.  During the commencement event we will showcase all senior work in the Terrace Level Display Cases and the Jill Stewart Gallery in the Human Ecology Building.  Later, we will switch to underclassman's work.  The club will be working during the Fall semester to put together some type of Flash fashion show to show case as much of the original show as possible.
Bachelor of Science Degree Options:
College of Human Ecology, Fiber Science & Apparel Design
Alumni Spotlight: Malia Mills '90
For 25 years, Malia Mills '90 has inspired women to "embrace, celebrate, and love thy differences." Watch how she is driving change in the fashion industry and in New York City. [Malia Mills video transcript]
Student Spotlight: Amanda Zheng
Discusses her fashion design philosophy and her Cornell experience as a student in 2009. Her fashion runway work is featured as she discusses the positive influence of the department's faculty on her success. [Transcript of Amanda Zheng profile]