Cornell Design Award for High School Students
The Cornell Design Award for High School students was established in 2009 as a way to introduce High School students to opportunities in Fashion Design at the college level.  Since then, we have received over 1,800 entries showcasing a wide variety of creative talent from the United States and abroad.  Our panel of judges is consistently impressed by  the creativity of the entries answering our challenges.
Thanks to all of our entrants for this year's design challenge, "Elements of Nature".  Here are the 2019-20 Winners!
 
First Place:
Gyuri Kim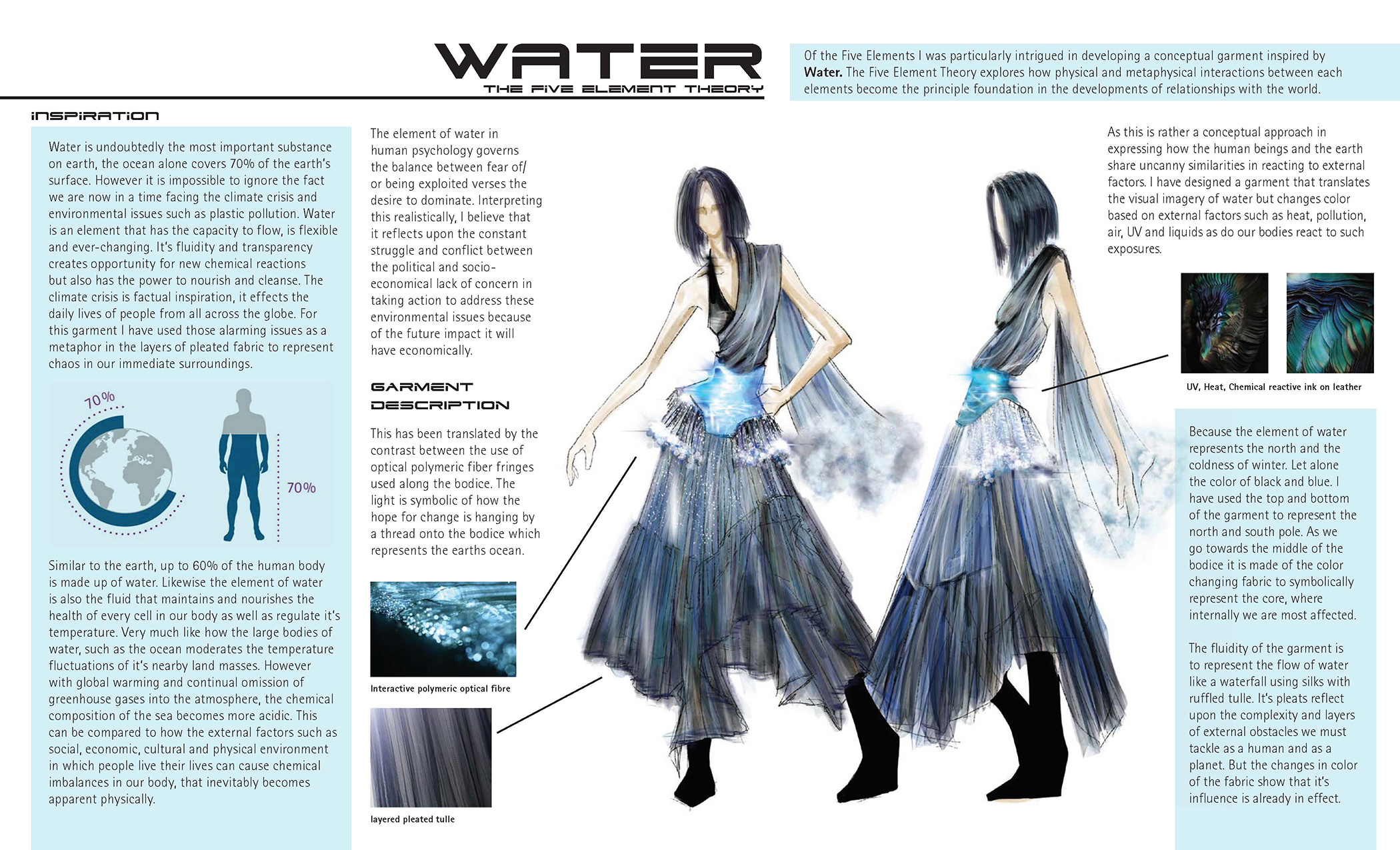 Second Place:
Sophia Moon

Third Place:
Taeseung Lee

Fourth Place:
JaeMin Song