Cornell Design Award for High School Students
The Cornell Design Award for High School students was established in 2009 as a way to introduce High School students to opportunities in Fashion Design at the college level.  Since then, we have received over 1,800 entries showcasing a wide variety of creative talent from the United States and abroad.  Our panel of judges is consistently impressed by  the creativity of the entries answering our challenges.
The 2019-20 challenge will be announced soon!  Keep checking back!
The 2018-19 challenge was CHANGE.  We received 175 entries.  One of our judges said that this year was extremely hard to judge, due to the quality of the entries.  The winners are below. 
First Place: Christy Zo

Second Place: Ji In Kang

Third Place:  Jihoon Kang

Fourth Place: Seungjoo Kim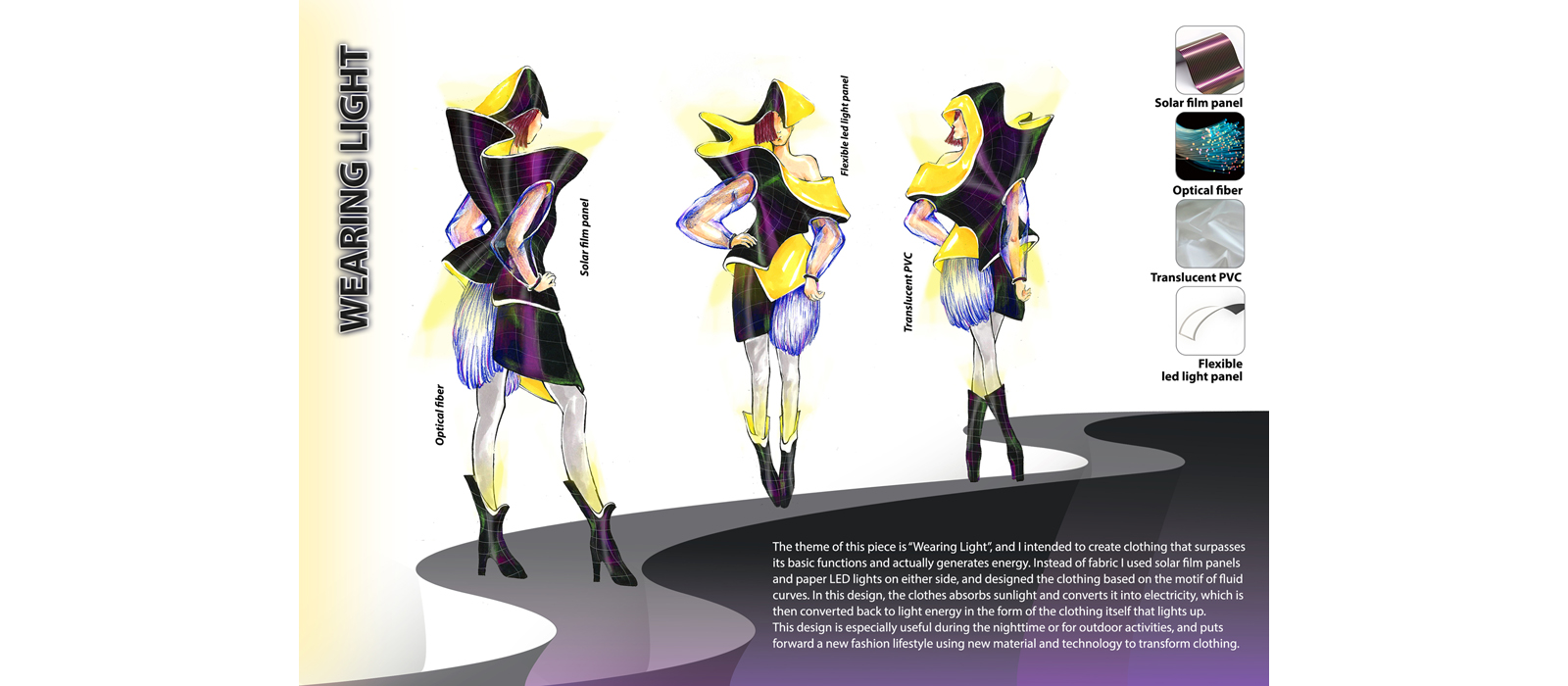 Silver Honorable Mention
6. Nicole Hur