During spring semester 2019, students benefitted from having Dr. Yan Wang serve as CIPA Executive in Residence.  Recently retired, Wang served as a senior economist in the Growth and Competitiveness Unit at the World Bank Institute (WBI).  In her role as Executive in Residence, she visited campus twice over the course of the semester to guest lecture in classes, engage in roundtables, and hold office hours to discuss academic and professional interests with students. 
During her time here, Wang offered roundtables on topics ranging from careers in international development to more specific policy discussions.  Talks included "Going beyond Aid: China & Africa Development Cooperation" and "Green Transformation in China and Patient Capital in the Developing World."
Dr. Wang joined the Bank in 1993 as an economist. She subsequently joined WBI as a senior economist, where she served as a leader for a range of research and training programs in the fields of finance, and investment climate. In the past few years, a key focus of her work has been on South-South Cooperation and China-Africa Development Cooperation. Most recently, she served as Research Coordinator of the Organisation for Economic Co-operation and Development (OECD) - Development Assistance Committee (DAC) and China Study Group for two years, and Program Leader for WBI's Investment Climate program. She has authored /coauthored a number of publications including "Leading Dragons Phenomenon" (2012) with Justin Yifu Lin and Vandana Chandra, and "Economic Transformation: How it happened in China, Helping it happen in Africa (China-DAC Study Group, v.II)."
Dr. Wang has received several awards including the SUN Yefang Award in Economics (the highest award in economics in China), the McNamara Fellowship and Fulbright Scholarship. She holds a Ph.D. from Cornell University, and taught economics as a tenure-track assistant professor before joining the World Bank.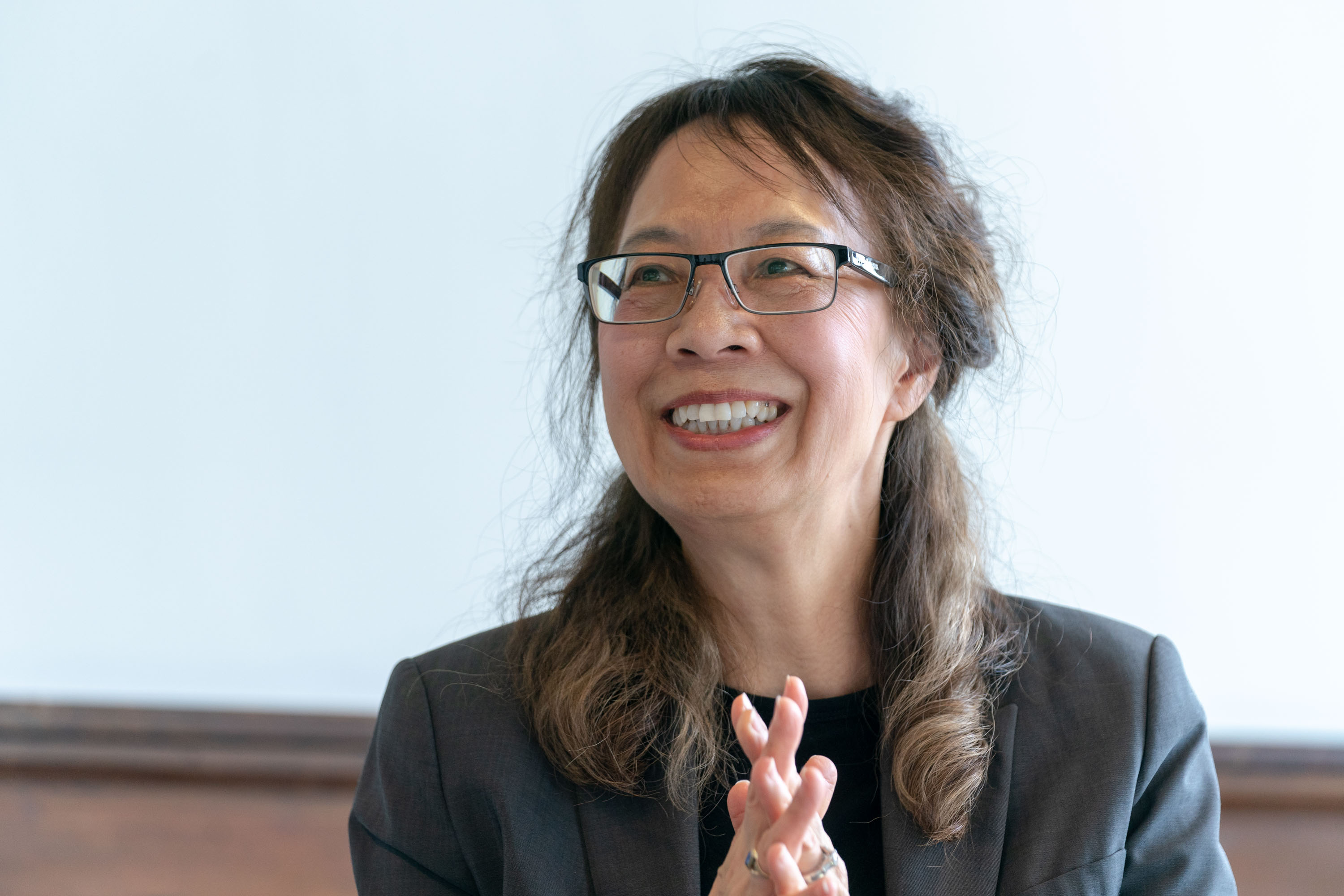 Dr. Yan Wang served as CIPA Executive in Residence for the semester of Spring 2019