Policy Approaches to the COVID-19 Vaccine Rollout
Policy Approaches to the COVID-19 Vaccine Rollout
Schedule a meeting with Cornell faculty to discuss COVID-19 vaccine challenges and opportunities.
Thursday, April 29, 2021
Meetings available 10am-4pm
Experts:
HEALTH EQUITY AND THE COVID-19 VACCINE
COVID-19 has disproportionately impacted racial and ethnic minority New Yorkers. Dr. Morales can speak about strategies for promoting equitable distribution for the vaccine, as well as other challenges around vaccine misinformation and diversity and inclusion.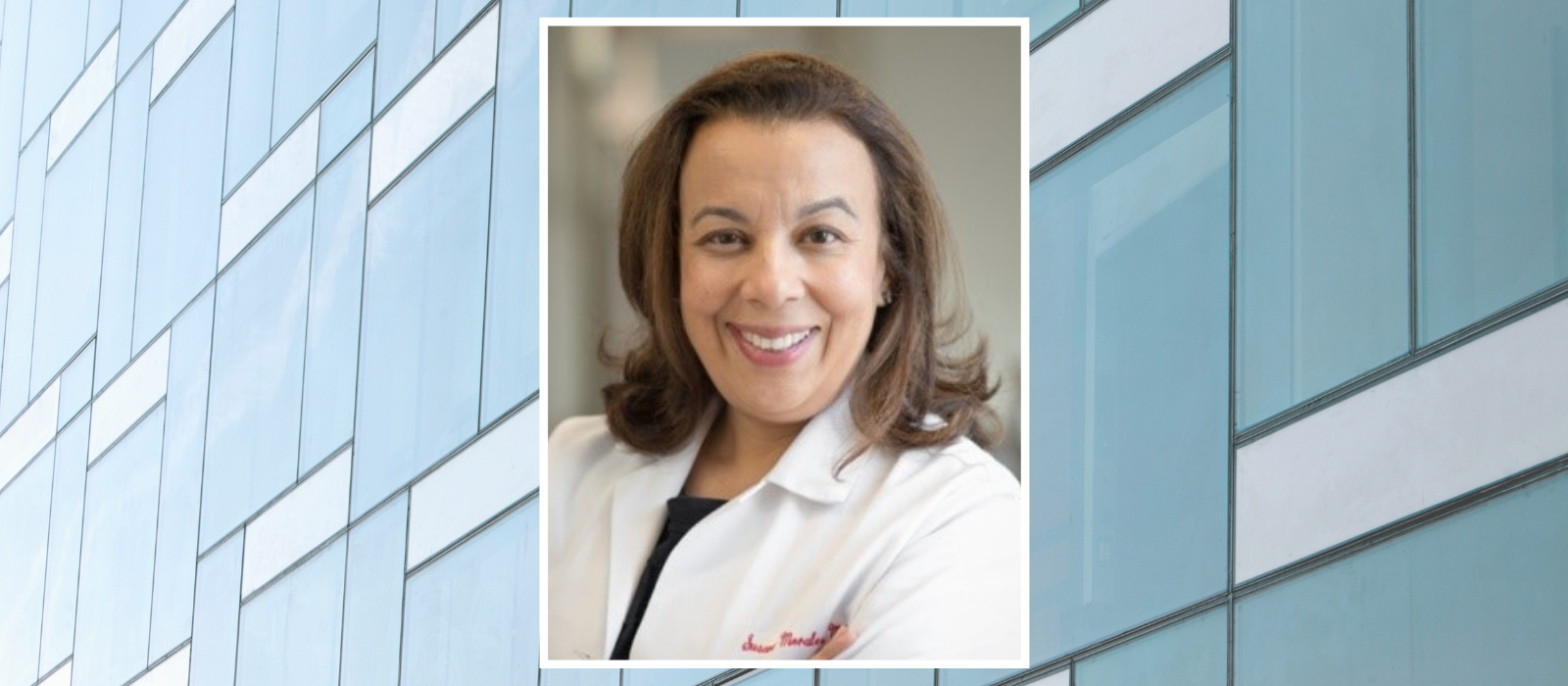 Susana Morales was born and raised in New York and joined the New York-Presbyterian/Weill Cornell faculty in 1998. She is now Associate Professor of Clinical Medicine and Vice Chair of Diversity for Weill Department of Medicine. She also serves as Principal Investigator for the Diversity Center of Excellence with Cornell's Center for Health Equity (CCHEq).
MAKING THE CASE FOR VACCINATION AND PRO-VACCINE POLICIES
As COVID vaccine supplies continue to increase, how can we ensure that enough New Yorkers take the vaccine to move us back toward normal patterns of daily life? What lessons can we learn for future vaccination campaigns? Dr. Niederdeppe can speak about evidence-based communication strategies to improve public support for vaccinations and pro-vaccine policies, both for the current COVID-19 pandemic and beyond.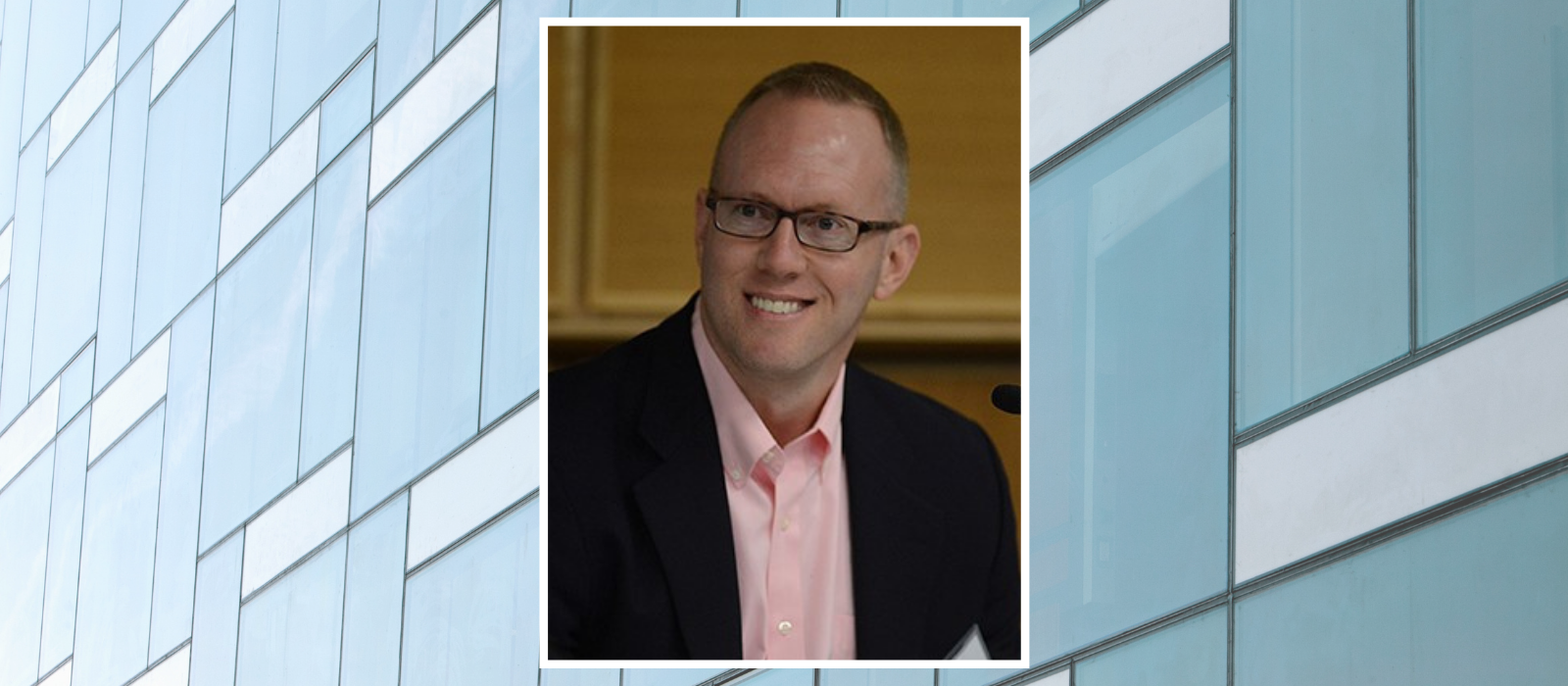 Jeff Niederdeppe is a Professor of Communication at Cornell University. He directs Cornell's Health Communication Research Initiative (HCRI) and Co-Directs the Cornell Center for Health Equity (CCHEq). His research examines the mechanisms and effects of mass media campaigns, strategic messages and news coverage in shaping health behavior and social policy.
VACCINE DEVELOPMENT & DISTRIBUTION: SYSTEM PERSPECTIVES
Dr. Nicholson is available to discuss the development of COVID-19 vaccines from a variety of perspectives, including health care systems, insurance companies, and policies. He can also weigh in on the topic of vaccine distribution.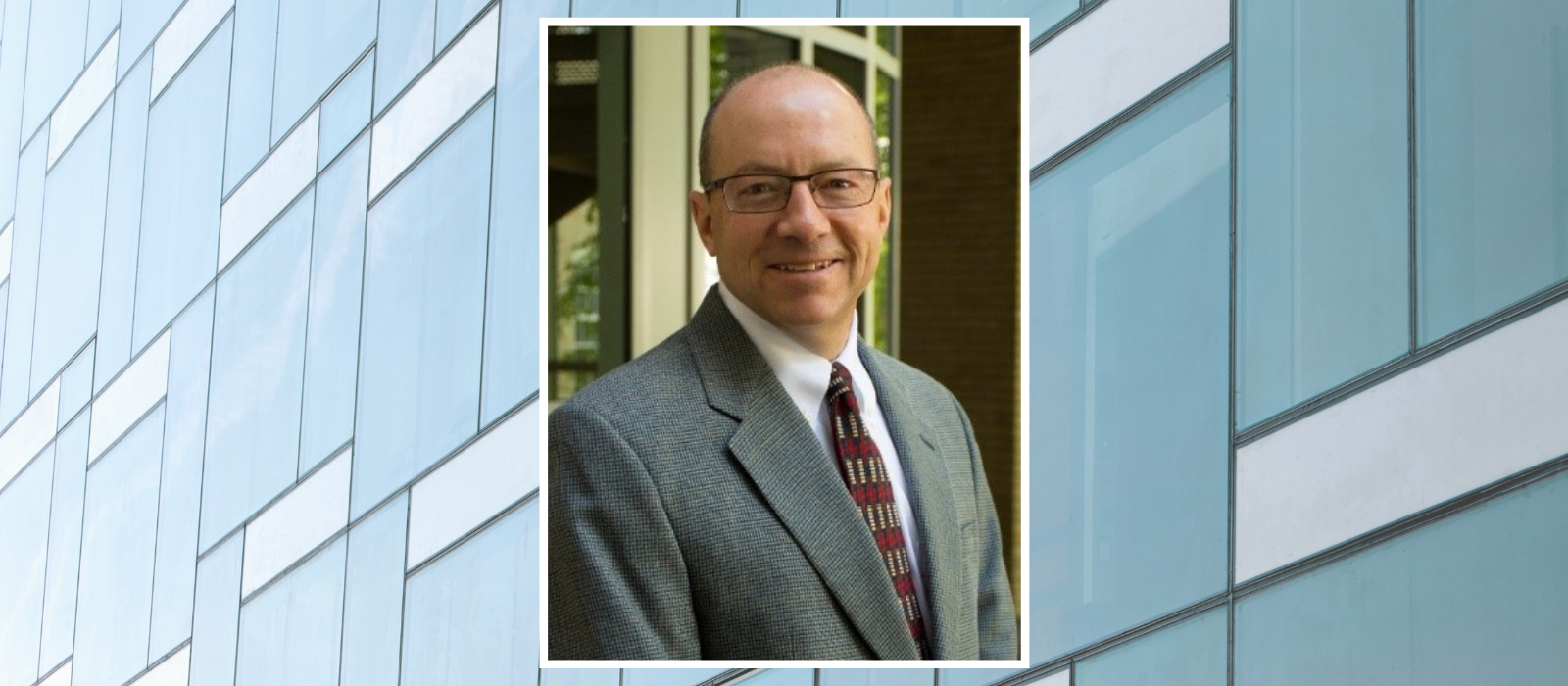 Sean Nicholson is a professor in the Department of Policy Analysis and Management (PAM), the Director of the Sloan Program in Health Administration, and a Research Associate at the National Bureau of Economic Research. He is currently conducting research in three areas: the causes of regional variations in medical spending; the value of new medical technologies; and innovation in the pharmaceutical and biotechnology industries.
Funding for this event is provided by Cornell Project 2Gen and the Scholars Strategy Network. For more information, contact Elizabeth Day, ead255@cornell.edu.