CIPA hosts talk with Jonathan Yarowsky M.S. '74 on historical and political implications of impeachment
On January 22, the Cornell Institute for Public Affairs (CIPA) hosted a talk by Human Development alumnus Jonathan Yarowsky '74 on "The Historical and Political Implications of Impeachment."  A CIPA Advisory Council Member, Yarowsky is currently a Partner at WilmerHale and Co-Chair of the firm's Public Policy and Legislative Affairs Practice. His understanding of impeachment was developed through years of public service, including work as Special Counsel to President Bill Clinton, General Counsel of the House Committee on the Judiciary, and Chief Counsel of the House Judiciary Subcommittee on Economic and Commercial Law. Yarowsky's talk, which was part of a regular public affairs speaker series for CIPA alumni and friends, covered the historical origins of impeachment, differences and similarities between the four presidential impeachments, and how public opinion can shape, and be shaped by, impeachment.  The event took place in the Hall of States in Washington, D.C.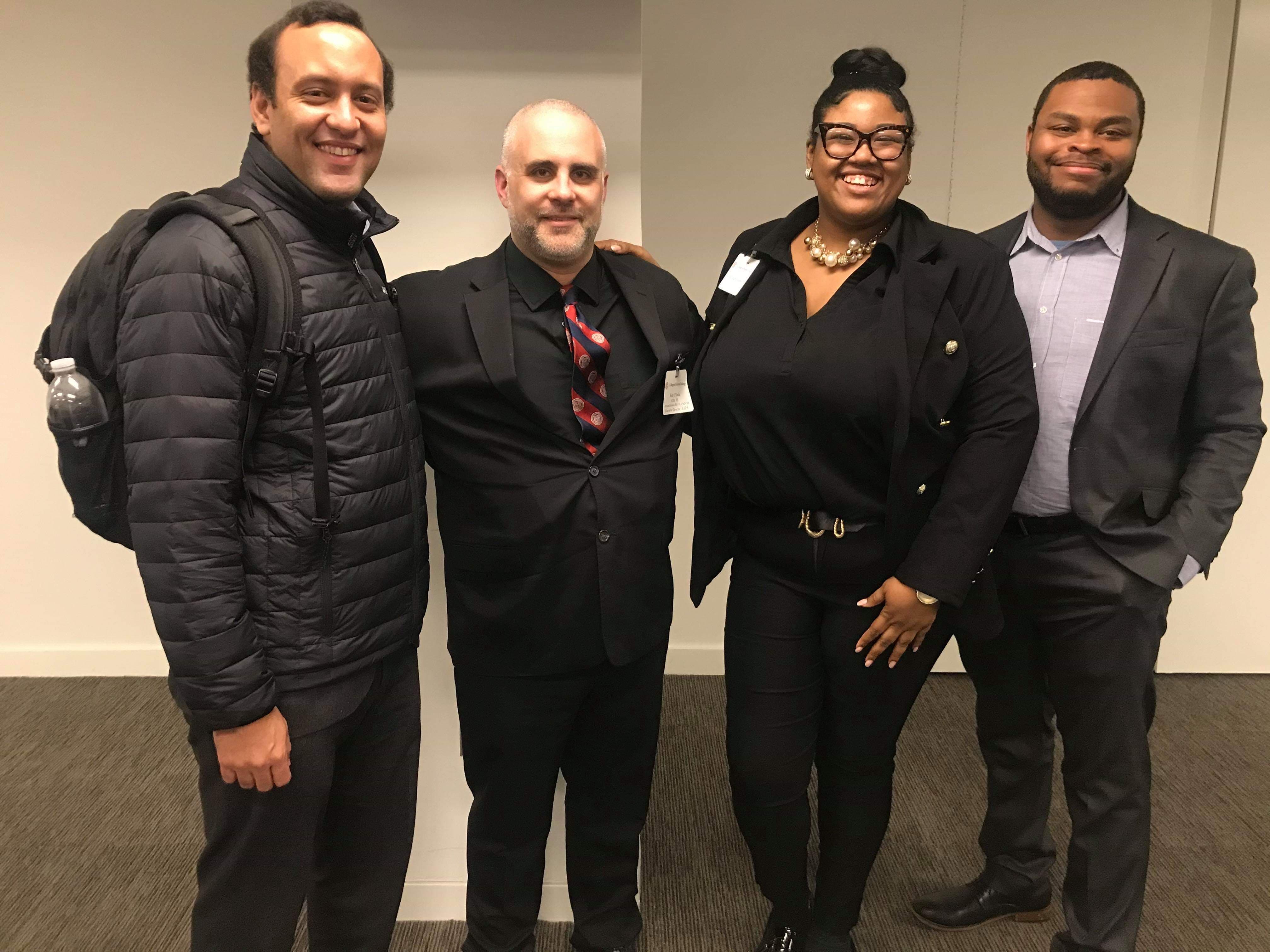 For more information on CIPA's Master of Public Administration program and upcoming events, visit CIPA's homepage. 
Photos courtesy of Alexandria Maloney MPA '19.